Welcome
Welcome to Brown Harris Wealth Management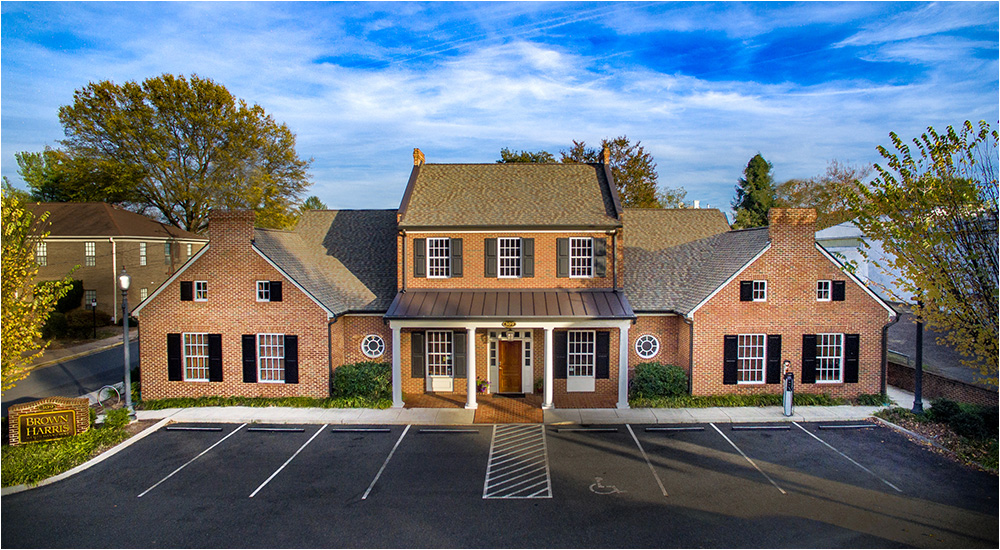 We at Brown Harris take a personal approach to wealth management. Not simply an investment firm,
our advisors work to invest and manage
one's wealth through a variety of proven investment methods. Brown Harris clients may be saving for retirement, receiving retirement income, protecting an estate from taxes or perhaps providing for a grandchild's college education.
We specialize in the following:
IRA & 401(k) Rollovers
Retirement Income Strategies
Early Retirement Structuring
Mutual Funds
Annuities
Tax Advantaged Bonds
Long Term Care Insurance

We are interested in serious, longer term investment clients. For this reason, folks who prefer quick returns need not inquire into our services. If you are serious about your wealth management, come interview us, we would love the opportunity to earn your trust.
Vision Statement – To be the trusted financial services firm that creates an atmosphere where our clients and employees have one common goal: the clients financial well-being.
Mission Statement – To help our clients pursue their financial dreams by providing consistently superior service utilizing the most effective wealth management tools available.